Specialist Ecological Services
3D Environmental specialises in floristic and landscape ecology with specialist knowledge in assessment, characterisation and monitoring of groundwater dependent ecosystems and the interaction between native vegetation, soil, water and fire.
3D Environmental has been working on landscape scale vegetation management and monitoring projects since its establishment in 2006. The team blends extensive knowledge of floristic ecology, geology, geomorphology, and GIS technical services which provides a unique insight into ecological process and environmental problem solving. Most recently, 3D Environmental has specialised in the identification, characterisation and management of Groundwater Dependent Ecosystems applying its skills to several major industry projects throughout Queensland.
The 3D Environmental team has consulted to a broad range of clients including private companies, government agencies and research institutions and has operated extensively throughout Queensland, Northern Territory, Western Australia, and Papua New Guinea.
Our Specialist Services
Our approach and services have evolved with the changing regulatory landscape and the need for more in depth understanding of the interactions between vegetation, soil, and landscape. While maintaining its core focus of landscape scale floristic ecology, the team's multi-disciplinary skillset, approach, and capacity to generate and interpret complex biophysical datasets has provided us unique insight into the characterisation, function, and management of GDEs.
Specialists in Vegetation and Landscape Assessment
Do you need specialist advice or further information regarding GDEs and your project? Please give us a call on +61 447 822 119 or alternatively you can get in touch with us through the online form.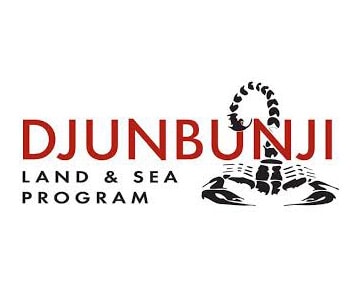 Djunbunji Aboriginal Corporation
Torres Strait Regional Authority
Latest Projects
GDE Assessment and Site Characterisation – Arrow Surat Basin Project
A GDE characterisation study including field investigation, isotopic sampling, and plant stress measurements to…
Torres Strait Regional Authority Vegetation Mapping and Biodiversity Management Project
3D Environmental produced vegetation and regional ecosystem mapping for the all inhabited and uninhabited islands…
Landform Assessment – Agnes Water
3D Environmental completed a geology and landform assessment over a proposed residential subdivision south of…
Need to discuss technical or regulatory aspects of your project? Please leave a message below. We will get back to you as soon as we can.